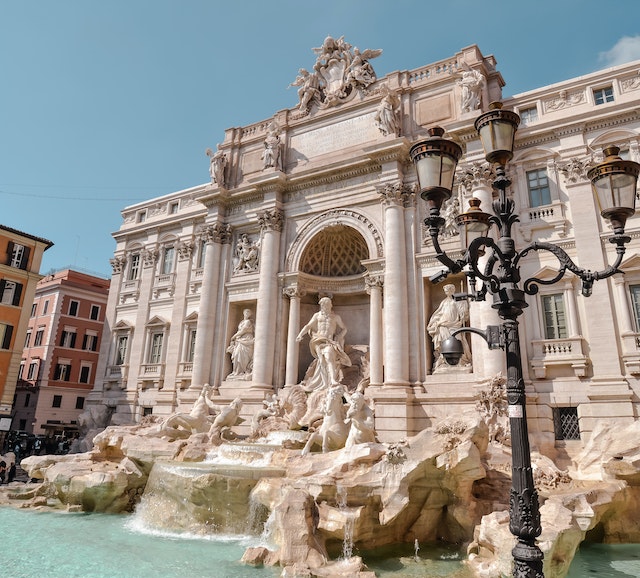 Rome is one of the greatest place a man needs to see in his naked eyes. Once it ruled almost every part of the Europe. The name of great emperor Ceassar is always bound with Rome.
Rome will teach you many lessons about the dignity, royality, hard work as well dedication.
The must visit sites of Rome are, Colosseum, Pantheon, Vatican city and Roman forum.
The colosseum unbelievable creation, where more than 50,000 viewers could be seated, famous gladiatorial combated and ended up with the death of one!
Thr Roman forum is the heart of this great city, where you can see the ruins of ancient buildings including religious places, markets,common halls and etc.
The Pantheon shows the Romans' attitude as well their devotion towards mythology divinities. Rome has its own literature evolving around God, Goddess as well giant heroes whom were considered as the energetic power of the world. The Pantheon is the archaeological evidence which proves the Romans' said faith.
Apart from all these archaeological creations, you can stroll  along sunny sandy beaches and roam in busy markets while enjoying gelato!! Get set and goo