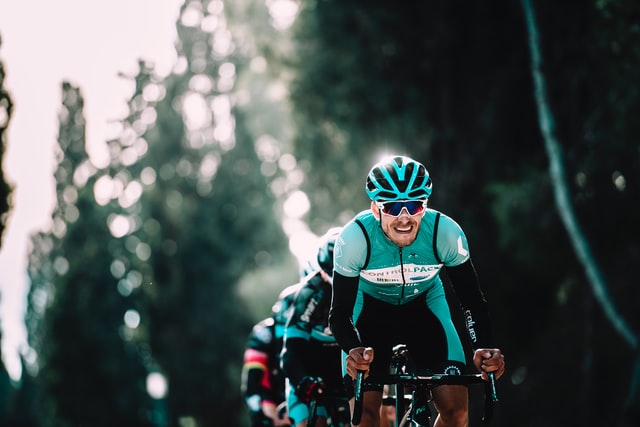 You want to have a road trip this summer, probably the next?? Could you imagine cool breeze along fragrant of wild flowers and woods? Exactly, run away from the hustle and bustle of German capital the Berlin-Usedom island cycle route will soothes you definitely. The whole journey is above 250km. The whole road trip offers you different stages of experiences in different phases.
Joachimsthal / Nechlin (North of Prenzlau), 83km the hilly part,
Nechlin / Ueckermünde, 50km you will smell the well bult pine woods,
Ueckermünde / Heringsdorf, 95km-Tis is for you with endless desire of adventures,
Till your destination you will see lakes and woods at the end, you will be feeling cool sea breezing in your hair.
Get pack and lets go!!!