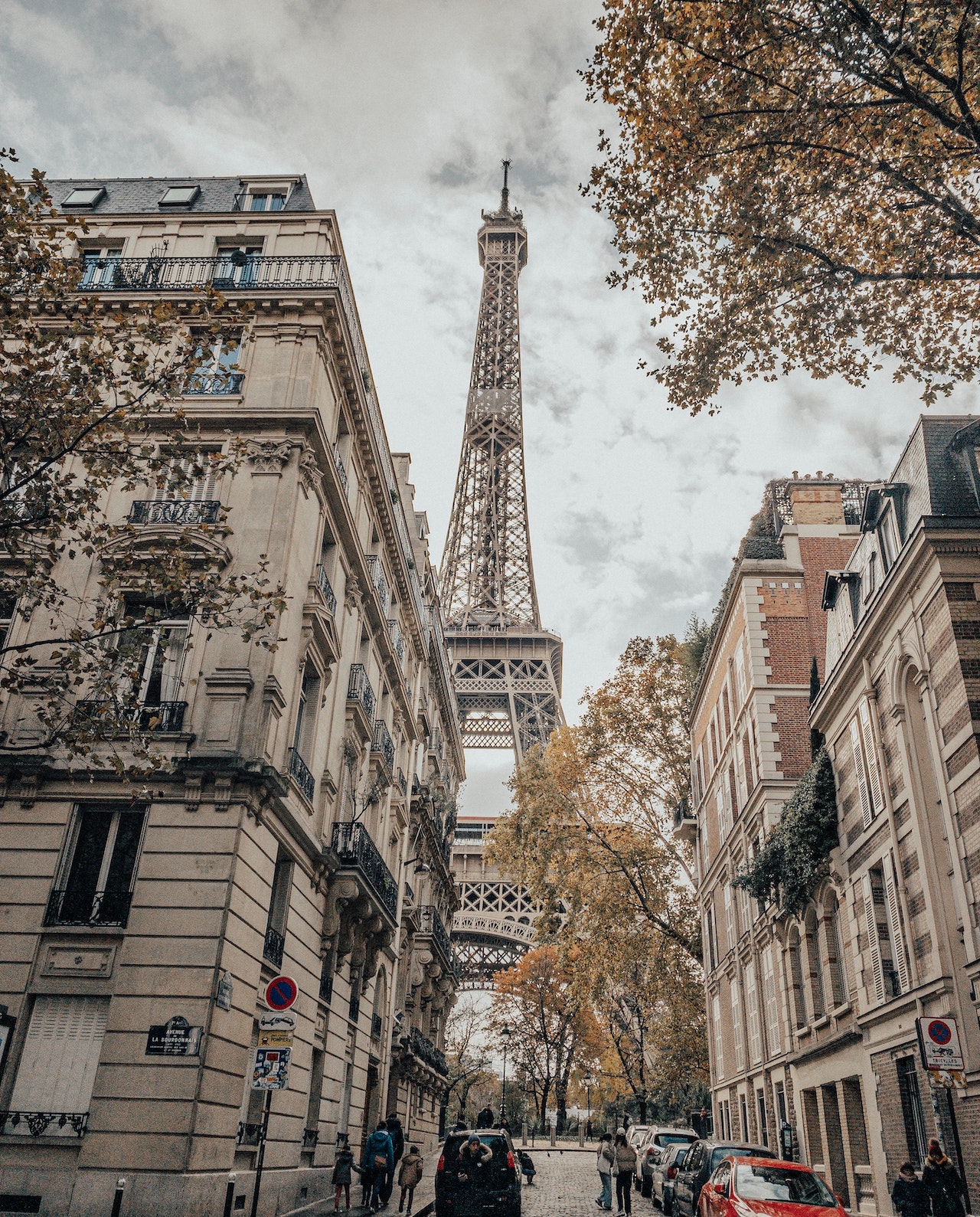 Paris is the city of romance a must visit place of traveller. One can experience each and every arts in it. Art, gastronomy, fashion, music is the key of Paris.
Paris the capital of France, where every street is filled with tourists in 24×7.
The Louvre, Eiffel tower, Arc de Triomphe are the iconic visiting places in France.
The food prepared in France kitchen has its own uniqueness. Preparing is not enough, presenting is their main focus. If you are in Paris you can both taste and see the beauty of food. Every dish is filled with its own flavor. Every street is filled with magnificent view of fancy items.
Apart from that you can see following ,
Louvre
One of the most busy museums in the world. It is the birth place of many arts, which is spreaded throughout the Europe.Most of paintings in it depicts the royality and most of these belong to the Church. Louvre is the best place to a amateur in arts, and history to know the subject .The history of Louvre goes back to 1793. The collection in it was expanded by the time of Napoleon. After his abdiction the creations were handed over to its original owners. But the collection was improved under many rulers.
Eiffel tower
Eiffel isof the iconic place to be visited. The construction was initiated in year 1887. Gustave Eiffel was the main architecture of this creation . Eiffel is made of puddle iron of nearly 3000 tonnes. Although there is a staircase to climb up, lift is used. There are two restaurants in the tower,. And there was another one very close to tits top which was removed due to structural changes done. By today this tower serves as a telecommunication tower radio and television vibes are transmitted from there.
Be prepared and go for visit!!